Pragelato (TO) 9/11 june 2023
3 National competitions
+ open qualifications + individual final open
+ team final
5 judges
The Alpine Agility Open will be back  in 2022 after its first edition in 2019. It is a multiple agility event including 3 national Agility competitions and 1 Italian OPEN competition.
Competitions will start on June 17 and will finish on June 19 2022.
Friday June 9 2023: 
• 1 national Agility with CAC title
• Jumping qualification OPEN 
Saturday June 10 2023:
• 1 national Agility with CAC title
• Agility qualification OPEN
Sunday June 11 2023:
• 1  national Agility with CAC title
• OPEN finals
The subscriptions have to be made on https://sport.enci.it/ . Subscriptions will open on May 1 and will close on May 22 2023.
Cost 25 euro a day.
Subscription guidance on sport.enci.it is shown on video or may be downloaded in .pdf 
1) How to record on the website https://www.youtube.com/watch?v=RvByBE2Qqxo  
2) How to record your dog(s) https://www.youtube.com/watch?v=qvrCRnl6piU
3) How to record the team(s)  https://www.youtube.com/watch?v=r8qX1H46ApA
4) How to find, and to subscribe competition(s)  https://www.youtube.com/watch?v=dKMVgL9bxQA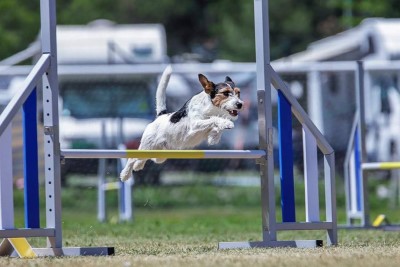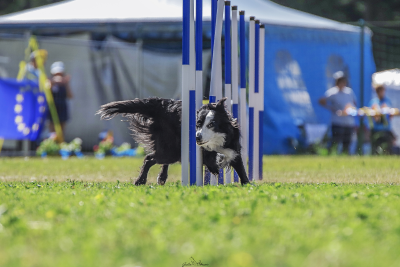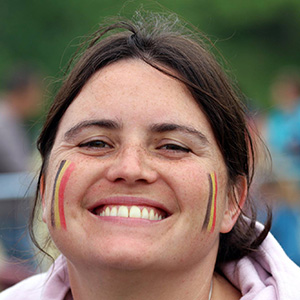 Thora Van
Der stock
Giudice
(BE)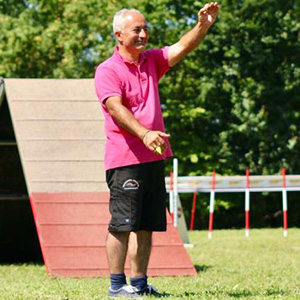 Andrea bellachioma
Giudice
(it)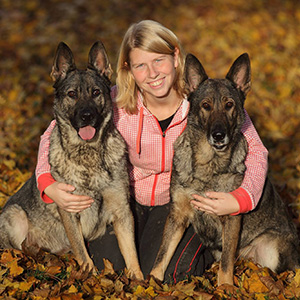 PETRA VYPLELOVA
Giudice
(cz)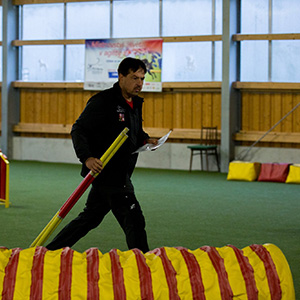 karel havlicek
Giudice
(cz)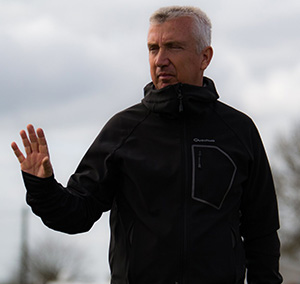 dominique prin
Giudice
(uk)
rule book of alpine agility open
You can qualify for the OPEN Agility Final through two OPEN runs on Friday (Jumping) and Saturday (Agility).
The qualification runs will take place on two different rings: one for Small and Medium classes (identical course), the other one for Large class.
Upon each of the two qualifying OPEN runs the first 7 classified Small and 7 classified Medium teams will gain access to the Final, for a total of 14 finalists in Small class and 14 finalists in Medium class.
In Large class the first 15 teams of each qualifying OPEN run will gain access to the Final, so totally 30 Large teams will access the Final.
Those teams which already will be qualified for the Final following their result of the Friday's qualifying OPEN Jumping run, in case of a renewed qualification also on Saturday following the qualifying OPEN Agility run, will move their Saturday's spot to the first following and not yet qualified team(s).
Sunday's OPEN Final will consist of a single Agility course.  Only those teams which have subscribed also Sunday's National competition will be allowed to run the OPEN Final.  Any rules which are not listed on this page may be found in the Regulation of the Italian Kennel Club (ENCI). 
The Agility courses of the OPEN Final will be different for Small and Medium (identical course) and Large classes.