Pragelato (TO) 19/21 june 2020
3 National competitions + 1 Open

5 judges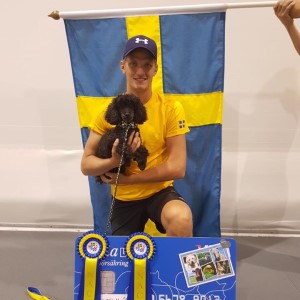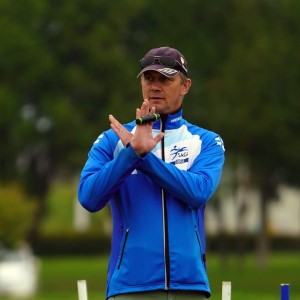 jari soumalainen
JUDGE
(fi)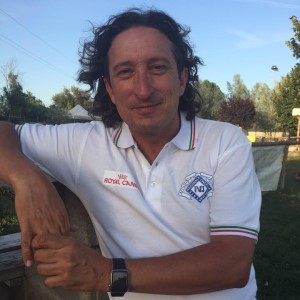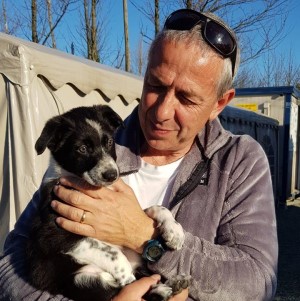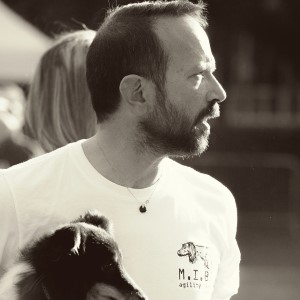 francesco
bircolotti
JUDGE
rules of alpine agility open
You can qualify to Sunday's Agility Final trough the two open runs of Friday (jumping) and Saturday (agility).
The open runs will take place on two different rings: one for Smal and Medium classes (same course), the other for Large dogs.
In each of the qualifying open runs the first 7 Small and Medium teams will advance to the Final, for a total of 14 finalists in Small category, and 14 in Megium category.
For the Large category to qualify will be the first 15 teams of each open run. Consequently in the Final will be starting 30 teams.
If Teams are already qualified to the Final thanks to their results in Friday's Open Jumping would qualify again on Saturday Agility Open, their spot will go the the next not yet qualified Teams.
Sunday's Final will be a single agility run. Only the teams which will have done National competition on Sunday will be allowed to run the Open Final.  Any rules which are not listed in this page can be found in Italian Kennel Club Regulation. (Enci) 
Final courses will be different from Small and Medium categories (same course), and Large.