3nd Edition work in progress
Dear friends, we are working to organize the third edition of the Alpine Agility Open (AAO). We will be waiting for you for spending time in a fair competition and for having fun all together. 
You can follow us on  https://www.facebook.com/AlpineAgilityOpen
Pragelato 9 / 11 june 2023
3 National competitions +
1 Open
Alpine Agility Open is a multiple Agility competition. There are 3 National Agility competitions and 1 Italian OPEN 
Competitions will start on Friday June 9 and will finish on Sunday June 11 2023. 
Subscriptions on https://sport.enci.it/ , opening date for subscriptions May 1, 2023 closure date May 22, 2023.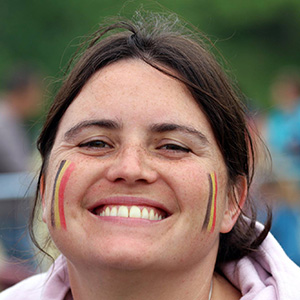 Thora Van
Der stock
Giudice
(BE)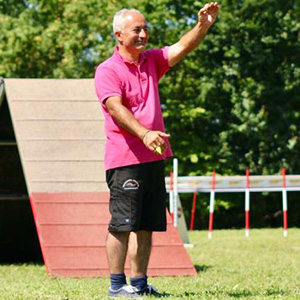 Andrea bellachioma
Giudice
(it)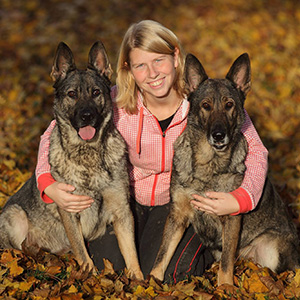 PETRA VYPLELOVA
Giudice
(cz)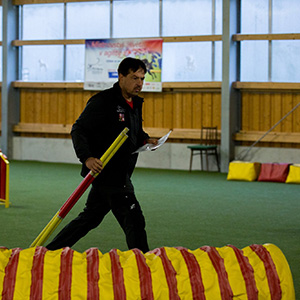 karel havlicek
Giudice
(cz)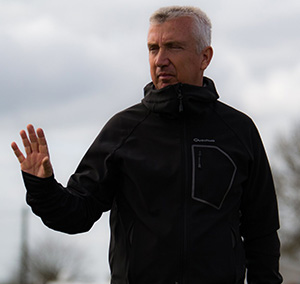 dominique prin
Giudice
(uk)