agility week competition and Seminars
II Edition postpone in 2022
Dear friends, it is with great sadness that we had to take the decision of cancelling the second edition of the Alpine Agility Open. It was a hard decision to be taken but considering the development of the epidemic and the possible limitations in freedom of movement over the next months we think it was the right one.



A huge thank you to all the people who trusted us: we were already more than 210 starters par day coming from 11 different countries!
The big agility party is only postponed: see you in 2022!
Stay home, stay tuned!

https://www.facebook.com/AlpineAgilityOpen/videos/3864772826931316/
Pragelato 17 / 19 june 2022
3 National competitions + 1 Open
Alpine Agility Open come back in 2022, this is a multiple agility competitions. There are 3 National Agility e 1 Italian OPEN
Competitions will start at 17 June and will finish at 19 june 2022. 
The subscritption will make on https://sport.enci.it/ , it will open on 1 march 2022 e it will close on   5 june 2022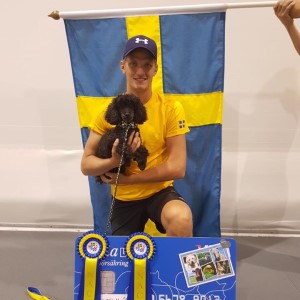 Jocke Tangflet
Giudice
(se)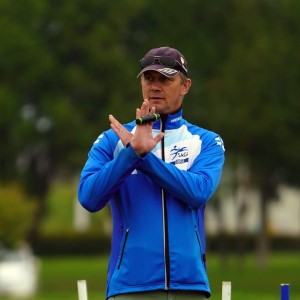 jari soumalainen
Giudice
(fi)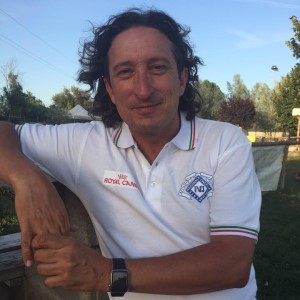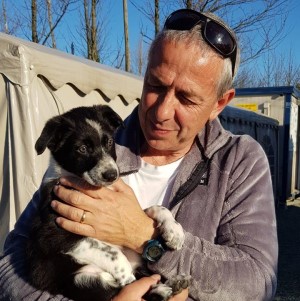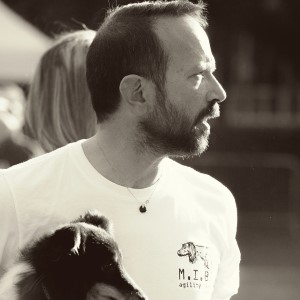 francesco
bircolotti
Giudice
agility Seminars 16 / 17 june speakers: